Want to know a secret?

It's easy!
---
Is A Segway Hard To Ride?
---
If you can stand up unaided you can most likely ride a Segway. Remember that you don't have to balance a Segway, it's balances you backwards and forward so you're in excellent hands. Our Segway Authorized Tour Guides are fully equiped to give you the best training experience to help you feel confident to operate a Segway before you go on a tour. We're confident that it will become intuitive within just a few minutes.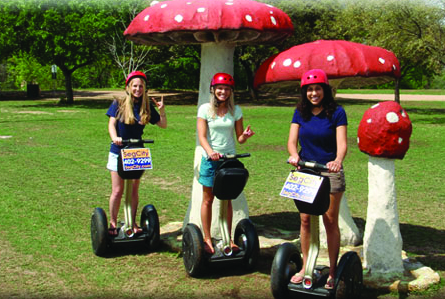 ---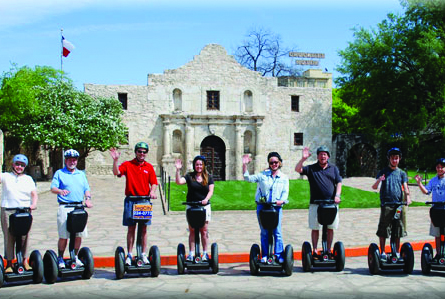 Is It Safe?
---
A Segway is reading your balance about 100 times every second and is working hard to keep you safe all the time. Our guides will give you all the information you need to know how to safely operate a Segway. As long as you adhere to the directions of your guide you will be kept safe at all times.
---
Can I Buy A Segway From You?
---
Absolutely! We're also an Authorized Segway Dealership which means we're fully equipped to sell brand new Segways with full warrantees. And if you really want, we can ever sell you the very Segway you took on your tour and have it properly registered to you with Segway Inc.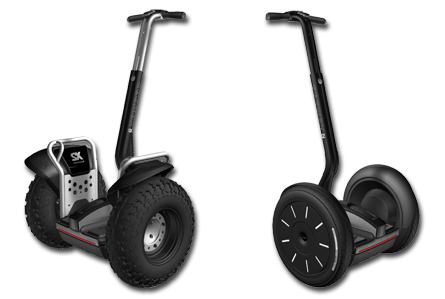 ---
Can a Segway tour still go out in the rain?
---
Not even rain will stop us from giving you an incredible Segway experience. Segways will still operate in rainy conditions. Only if it's icy, severe weather or thunder storms will we reschedule a tour. As we'll have the contact information of all the riders scheduled on a tour, we will do our best to let you know as far in advance as possible if your tour will be affected by the weather.
---
What's the largest group you will take on a tour?
---
We can cater for very large groups. As we're in multiple locations if needed we can bring in Segways from our other locations if the size of the group requires it. However, in order that you can enjoy the full experience we tend to keep it to about 8 riders per tour guide so that safety and participation can be given consideration. A large group of 32 riders will be able to depart at the same time in 4 groups of 8, each with their own guide.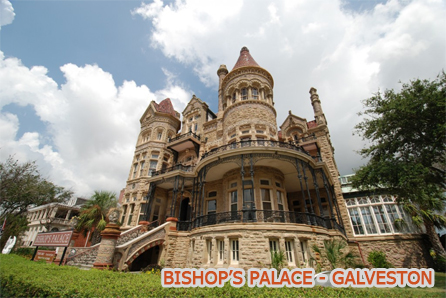 ---
You can ride a
Segway
now